Rolls of mozzarella and raw ham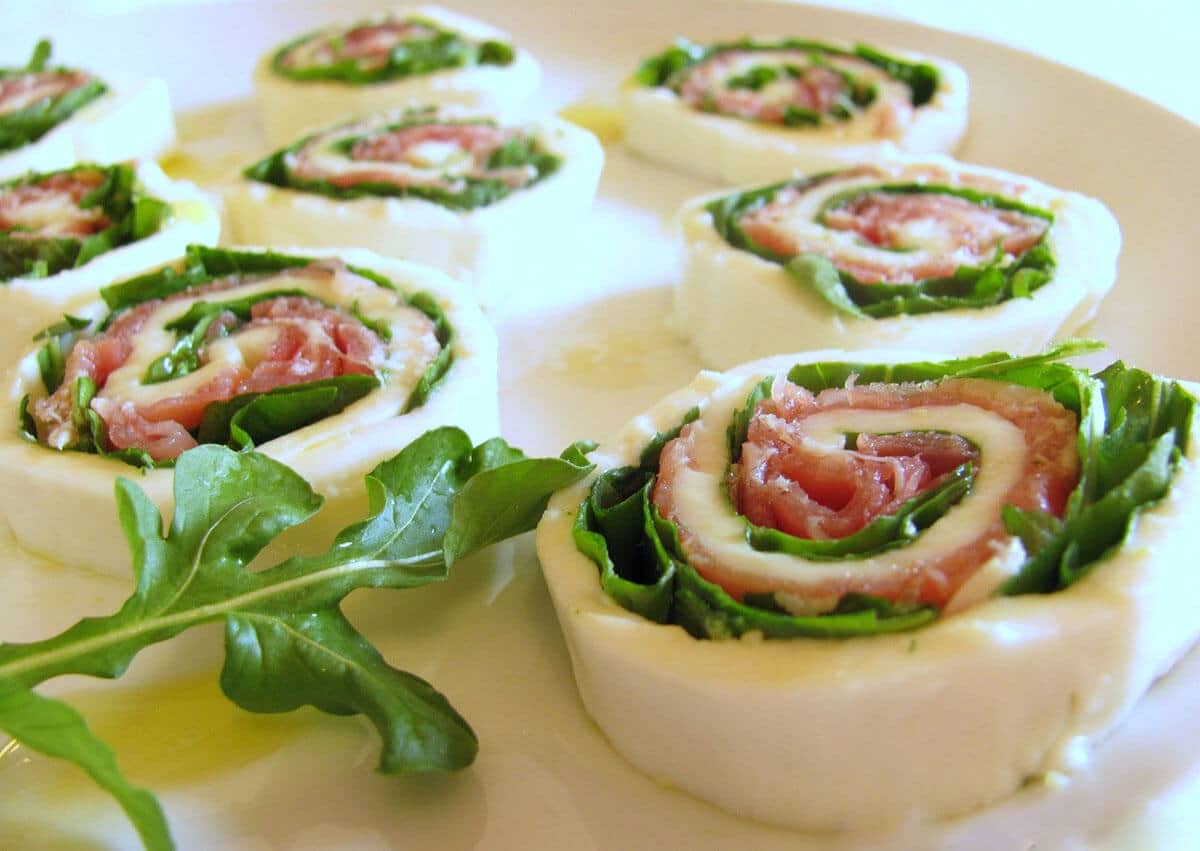 Mozzarella rolls is best served as an appetizer with mozzarella and prosciutto.
Inside the recipe
Mozzarella and prosciutto swirls
At the stove:
Renza Nardi

Easy, quick and light recipe, perfect for summer! Serve as a finger food appetizer or starter, or, more simply, as a fresh and light main course!
Let's put on the grenbiule… we're off!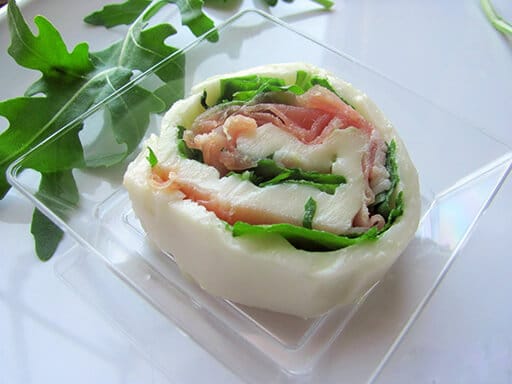 Step 1
Unroll the mozzarella rolls, cover it with the rocket salad, cover it again with the prosciutto slices and roll it gently in its paper making a firm roll, close it tightly, especially at the sides and store it in the refrigerator.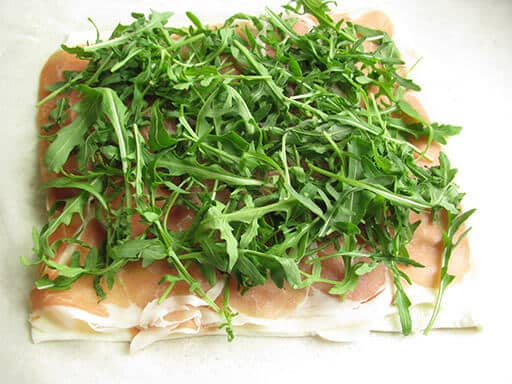 Step 2
Take it out 15 to 20 minutes before serving and cut it into slices about an inch thick.With a well-sharpened knife, prepare a vinaigrette with squeezed lemon, salt, and oil, pour a teaspoon of it over each girella and serve.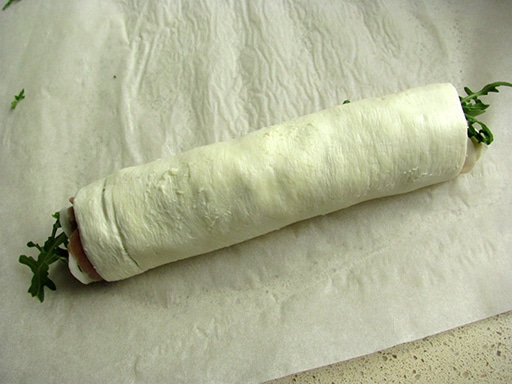 Council:
For an appetizer or finger food it is nice to present them in the mini platters, if eaten as a main course then better one platter.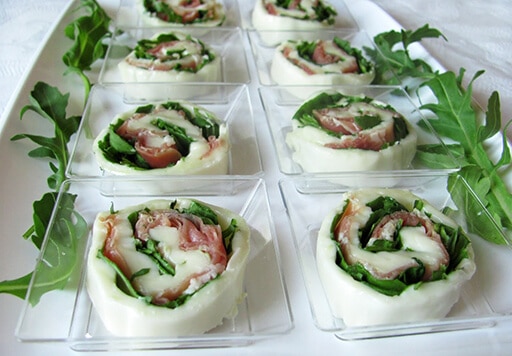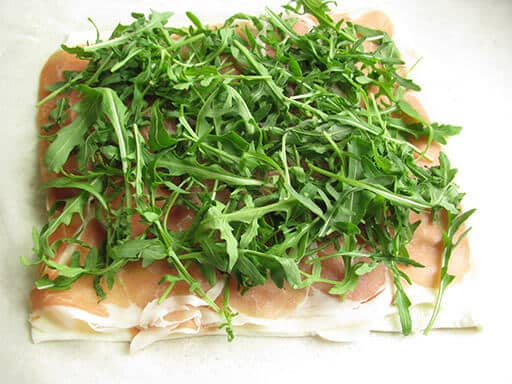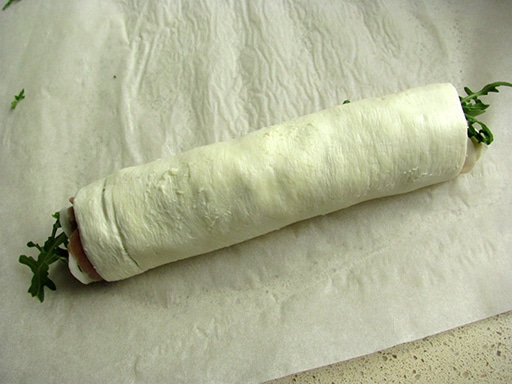 Renza Nardi
Appassionata e creativa in cucina: il suo hobby preferito è realizzare nuove ricette e condividerle nel suo Blog "Sfizi e Pasticci".
NewsLetter Happy Recipes
Stay up to date on the latest recipes in the Rubric