FELICI SALUMI
seasoned shoulders
SEASONED SHOULDERS
in the Tuscan Manner

.
FROM THE FRONT OF THE PIG
WE MAKE A TRADITIONAL TUSCAN
CLASSIC

.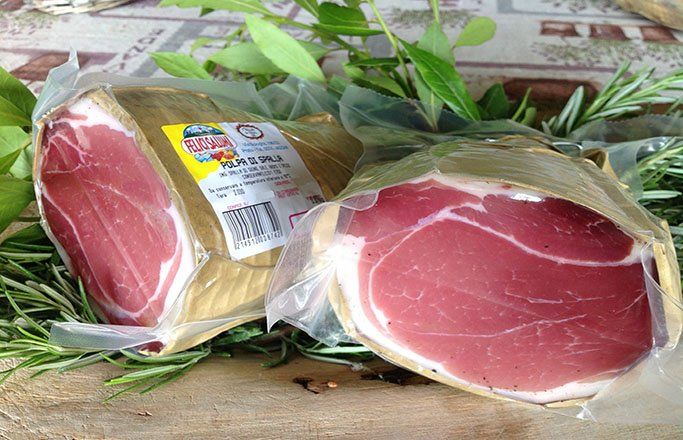 Tuscan-style salted pork shoulder meat . Vacuum-packed in yellow paper. Size: kg. 0.700/1.100
Discover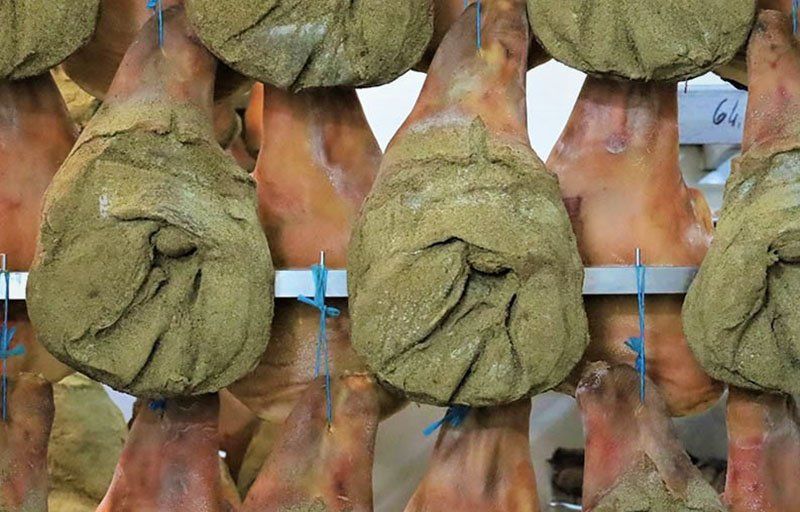 Whole pork shoulder salted Tuscan style with pepper. Size: kg 4,000/5,000 approx.
Discover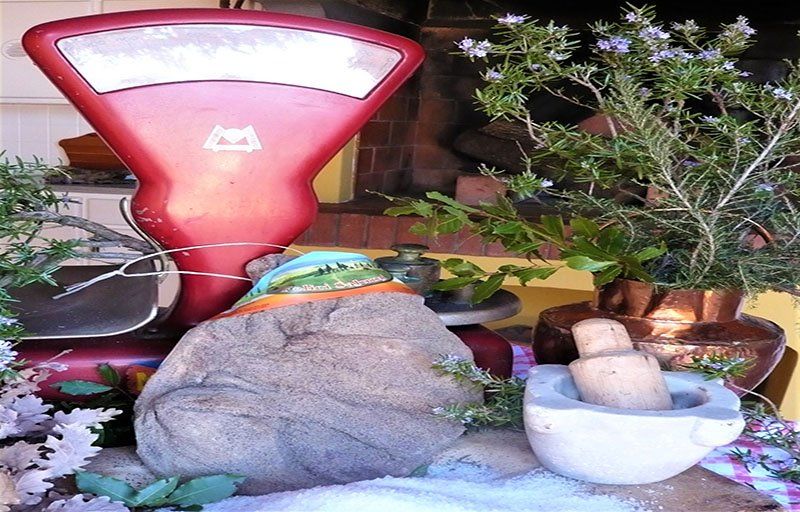 Pork shoulder deboned at origin, salted Tuscan style. Size: kg 3,000/4,000 approx.
Discover
FELICI SALUMI
SEND US A MESSAGE: