Blog - Consumi Felici
Un blog che aiuta a conoscere meglio i Salumi Toscani e i prodotti che realizziamo.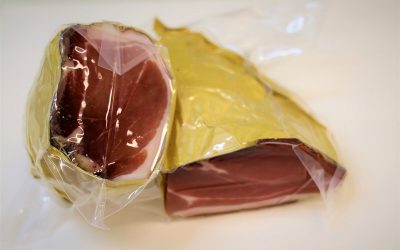 Two very good cured meats compared so you can get to know them better and recognize them by sight.
read more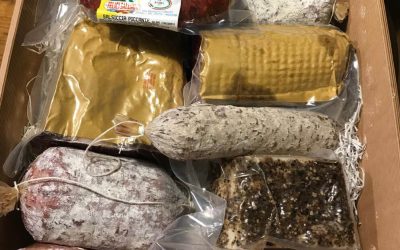 Advice on which Salumi to use in gift baskets. A welcome gift!
read more
Autrici – Felici Ricette&Blog
No Results Found
The page you requested could not be found. Try refining your search, or use the navigation above to locate the post.